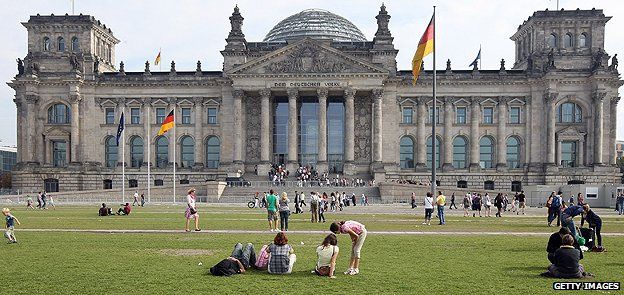 Where did you go?
Berlin, Rust (Europa Park) in Germany
Were there any language barriers? 
Not really. They speak German but most people also speak English.
What tourist attractions did you visit?
Berlin wall, art gallery, museum, shops.
Europa-park (huge theme park). Big queues for rides, so if you can't wait an hour, keep it in mind. Sometimes I almost didn't make it, but fortunately there were many bathrooms  (and I was practising a lot of mind-control over my colitis! Not an easy task).
Did your IBD cause you any issues on this trip?
Yes, I was in a flare but coping. Toilets are fairly accessible.
Was there anything out of the ordinary that stressed you out, or could potentially stress out someone with IBD?
Not really, just longer travel journeys – planning bathroom breaks.
Can you recommend how many days/weeks is a good time to visit this location?
1 week + .
Can you tell us what the food and cuisine is like? 
Standard European fare.  Lots of meats, breads, veggies, BEER, great desserts, pastries, etc. I got to watch hubby eat some amazing desserts while I opted out because of UC.
Did you ever need medical attention? What did you do?
Yes but self medicated for UC and visited pharmacy.
Toilet advice?
Not too bad. Sometimes you might have to pay, so bring coins.
On a scale of 1-5 how much does your IBD affect you?
(1 being in remission and 5 being in a flare)
Now – 1-2.
On a scale of 1-5, how difficult was it to manage your IBD while on this trip?
(1 being no issues and 5 being very difficult to manage)
4-5.
Were there any activities which challenged your IBD management? 
Waiting in queues.
Would you recommend this place for people who have IBD? 
Yes.